PDPR sessions in 2019
Medical registrars currently receive little specific guidance or education on how to successfully navigate the leadership responsibilities associated with the increasingly senior positions that they hold. Many understandably struggle with some of the assumptions and expectations. The Professional Development Program for Registrars (PDPR) aims to improve leadership and management performance in the workplace via a sustainable, national program.
The objectives of the PDPR are to:
Promote awareness of the centrality of the registrar role in supervising and educating doctors in their prevocational years.
Improve the quality of the educational supervision provided to doctors in their prevocational training, by developing registrars' teaching and supervision skills.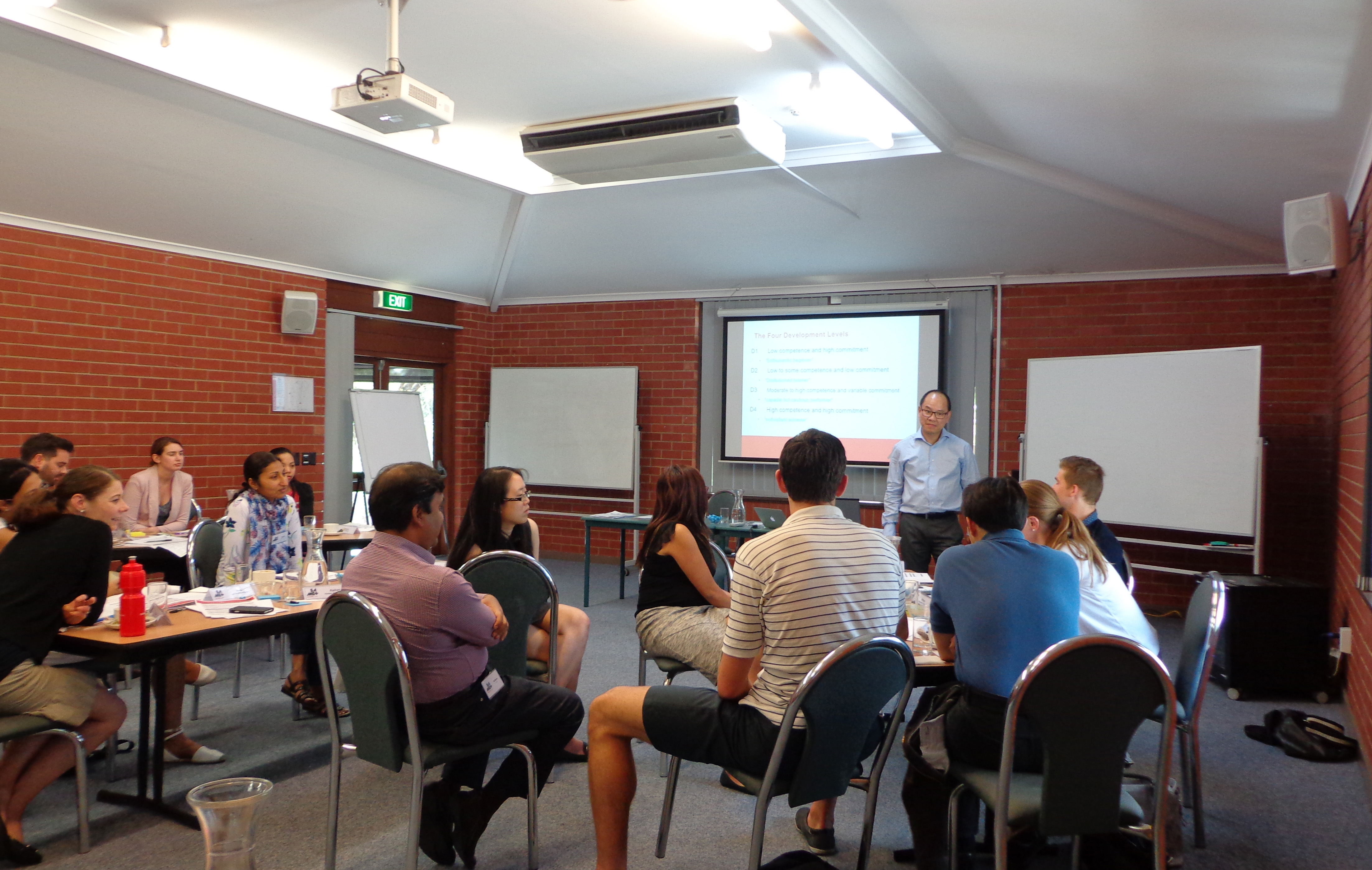 Feedback from past participants
"Excellent course, well prepared and innovative!"
"It is a fantastic and well organised program.  Relevant content, holistic approach and high enthusiastic facilitators" 
"Great course and 2 day format was very helpful – a good break for reflection away from clinical work.  Also good setting out of a hospital!"
"Context was overall excellent and enlightening, excellent development opportunity"
"Very useful workshop. helped to reflect on myself about my current practice, future goals and tools to achieve my goals"
"Great program, very enjoyable approachable facilitators and well set up program.  Very informative, good example of application of theory!"

Facilitators
We would like to take the opportunity to thank those trainers who have assisted in facilitating programs. If you would like to learn more about becoming an accredited facilitator for PDPR, please contact the SA MET Unit.