SA Medical Education Interest Group – SAMEIG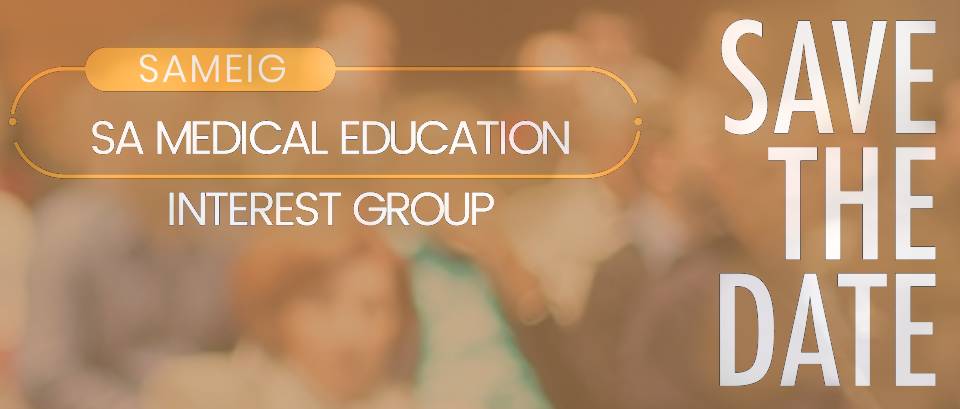 The aim of the SAMEIG group is to provide an opportunity for attendees to discuss set key objectives and create a supportive and active community who are passionate and skilled in medical education.
22nd September SAMEIG Awards
We had a very successful first meeting for the year on 1 March. For access to the video recording from this meeting, or to keep in touch about our upcoming meetings, please Contact SA MET

Joint Medical Course Workshop

The workshop provides an opportunity:
for collaboration between SA Universities, Local Health Networks and Medical Education and Training Providers
to identify emerging needs in medical student and prevocational medical education and training
to address changes in workforce and healthcare requirements, discuss strategies to address these needs, and
establish regular communication strategies.
To be notified when our 2023 workshops are announced, please Contact SA MET