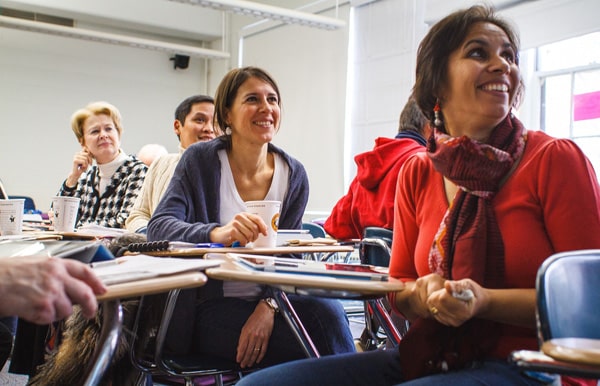 SA MET seeks to promote and share successes from South Australia's Medical Officers and Educators.
You are invited to share a good new story, this can be anything related to education, clinical goals, career highlights and research.
The good news story can be about yourself, or a colleague. If you are sharing as story on a colleague's behalf, we ask you to receive their permission.
By submitting this good news story you allow for SA MET to promote the story on the SA MET Facebook page and/or the SA MET Newsletter.
If you would like any further information on this please Contact SA MET