The Plan identifies a range of strategies to enhance and improve medical education and training for doctors across the medical education continuum. The Strategic Plan has been endorsed by the Minister for Health and Wellbeing and the Chief Executive of SA Health.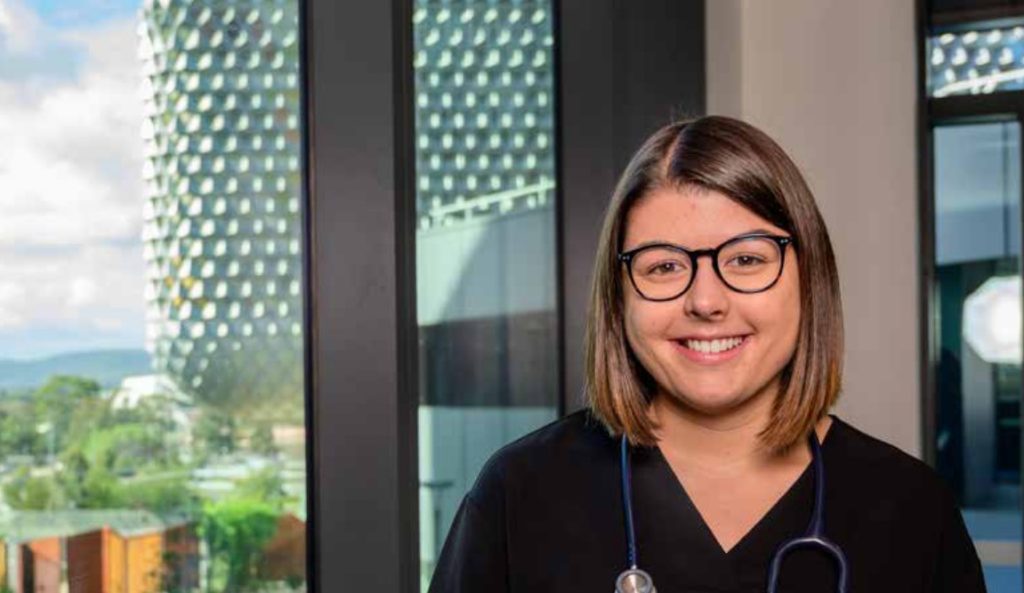 Areas of focus for this strategic plan include:
Embracing a culture of learning and wellbeing by optimising learning opportunities, encouraging workforce wellbeing and fostering leadership


Embedding innovation and collaboration into medical education and training by strengthening relationships with stakeholders and optimising the use of technology


Creating workforce agility by improving career planning and pathways, streamlining induction and recognition of prior learning, and identifying educational activities to meet the needs of the evolving medical workforce
Should you have any questions, or wish to provide feedback on the Strategic Plan, please email HealthSAMET@sa.gov.au
Click here to view South Australian Medical Education and Training Strategic Plan document
Click here to view the 2021 Annual Report.