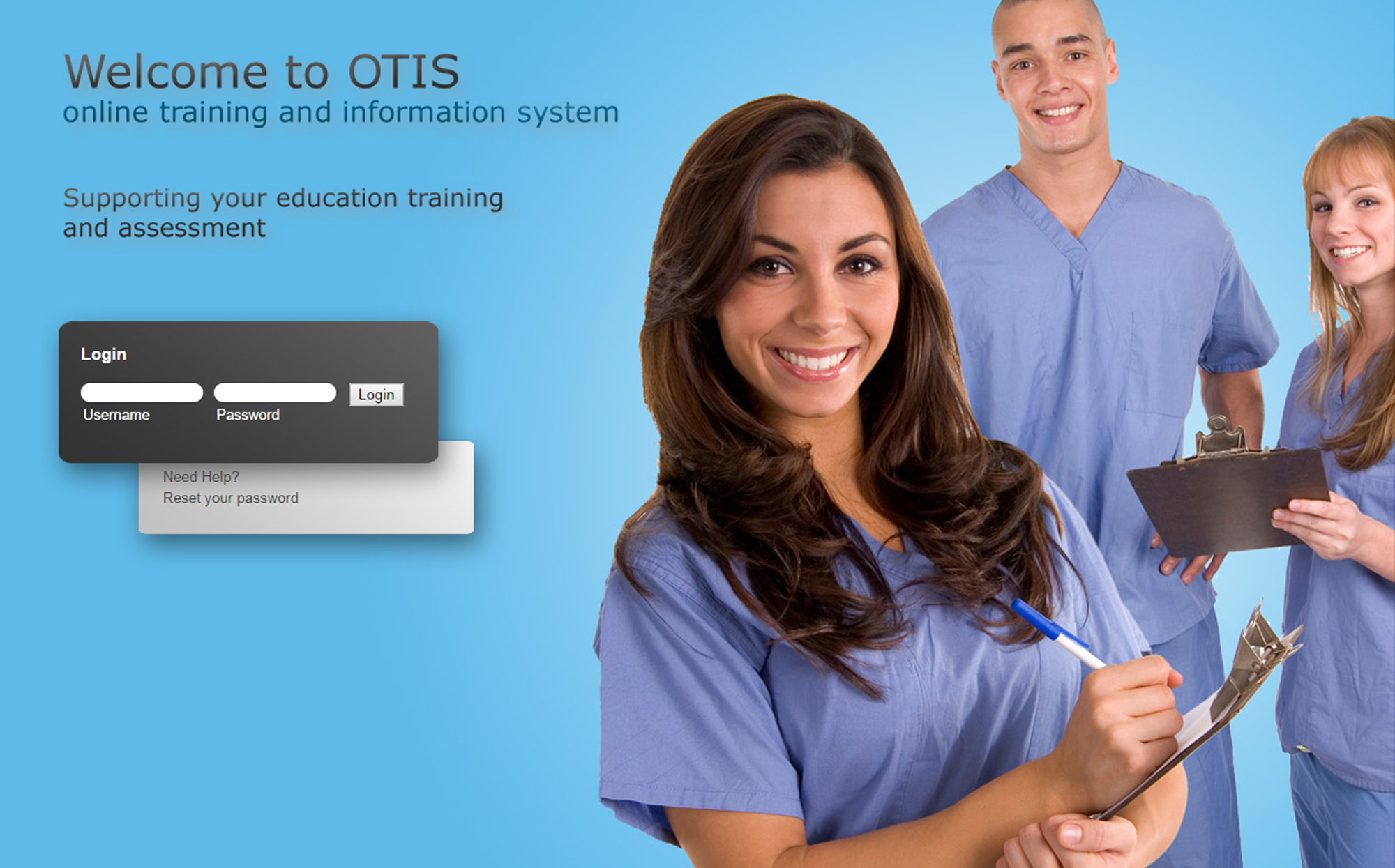 The Online Training and Information System (OTIS) is a custom built system, allowing South Australian (SA) hospitals to deliver online training, information and assessment. OTIS is not just an assessment tool but is also designed to link with medical education and training programs. Hospitals can provide orientation and roster information, show videos and presentations; deliver mandatory training and much more. The ability to complete online assessments for junior doctors is also available through OTIS.
Access the Online Training and Information System.
For more information regarding OTIS, please contact SA MET.