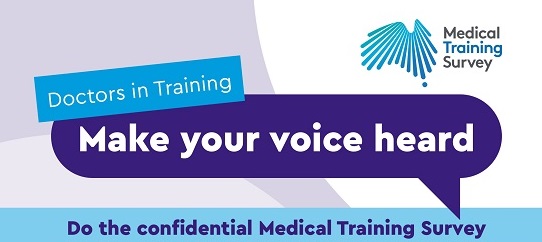 The Medical Training Survey (MTS) is a national, profession-wide survey of all doctors in training in Australia. It is a confidential way to get national, comparative, profession-wide data to strengthen medical training in Australia.
While not everyone feels empowered to speak up, the MTS is an independent tool that gives doctors in training a safe and important voice on issues about their training. Results will provide a snapshot of the quality and experience of medical training in Australia through the eyes of doctors in training.
South Australian interns and IMGs will be emailed a survey link from the Medical Board of Australia and all other doctors in training can complete the MTS when they renew their medical registration.
The MTS is open during the medical registration renewal period from 1 August to 8 October 2022.
For more information and results from the previous year survey visit the Medical Training Survey website.
Click here to view the Fact Sheet.