The SA MET Accreditation Standards were endorsed by the Minister for Health on 23 July 2014 and the Australian Medical Council (AMC) on 2 September 2014.
The Accreditation Standards will be under review as we transition to the The Australian Medical Council (AMC) National Framework for Prevocational Medical Training. Further information will be provided to stakeholders towards the end of 2023.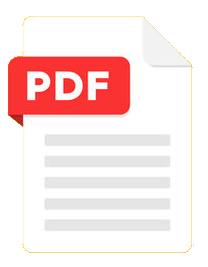 Accreditation Standards
The revised Standards provide a framework for the education and training of prevocational Trainee Medical Officers (TMOs) in South Australia. By meeting these standards, Local Health Networks (LHNs) demonstrate they provide safe and effective education programs for their TMOs. The SA MET Health Advisory Council will use evidence to test the extent to which health services meet these standards through document analysis, TMO surveys and visits to the LHNs.