The South Australian Medical Education and Training (SA MET) Unit is accredited as an Intern Training Accreditation Authority by the Australian Medical Council (AMC).
Following the review of SA MET's comprehensive report for extension of accreditation, the AMC agreed that the SA MET Unit continues to meet the domains for assessing accreditation authorities, and therefore granted accreditation to the SA MET Unit until 31 March 2022.  Due to the COVID-19 pandemic the SA MET Unit accreditation has been further extended until September 2023 with a review to be conducted in 2023.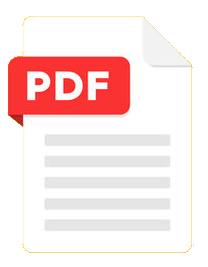 The AMC Comprehensive Report Findings
The purpose of Australian Medical Council (AMC) accreditation is to recognise intern training programs that promote and protect the quality and safety of patient care, and meet the needs of the interns and the health service as a whole. This is achieved through setting standards for intern training programs and recognising intern training accreditation authorities that assess programs against these standards.
Each intern training accreditation authority undergoes a reaccreditation assessment by an AMC team at least every eight years and the South Australian Medical Education and Training Health Advisory Council (SA MET) is being reviewed in July 2022.
As part of this process of accreditation, the AMC requests that stakeholders provide feedback on the work of the accreditation authority. The SA MET has provided, to the AMC, an accreditation submission addressing the Intern training – Domains for assessing accreditation authorities which is available here.