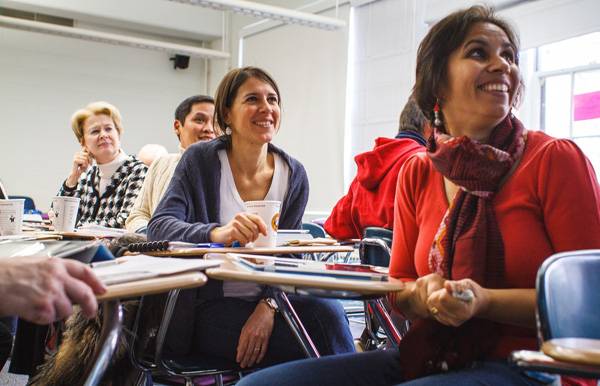 Accreditation ensures Trainee Medical Officers (TMOs) receive high quality education, training, assessment and support. The SA MET Health Advisory Council accredits prevocational medical posts in Local Health Networks (LHNs) after assessing the quality of education and training provided to TMOs.
The accreditation process emphasises working towards goals to develop a quality postgraduate medical education system in South Australia. Through accreditation the SA MET Health Advisory Council is able to advocate for improvement to TMO training programs.
A range of resources have been developed to assist term supervisors and medical education units maintain high quality education and training of TMOs.